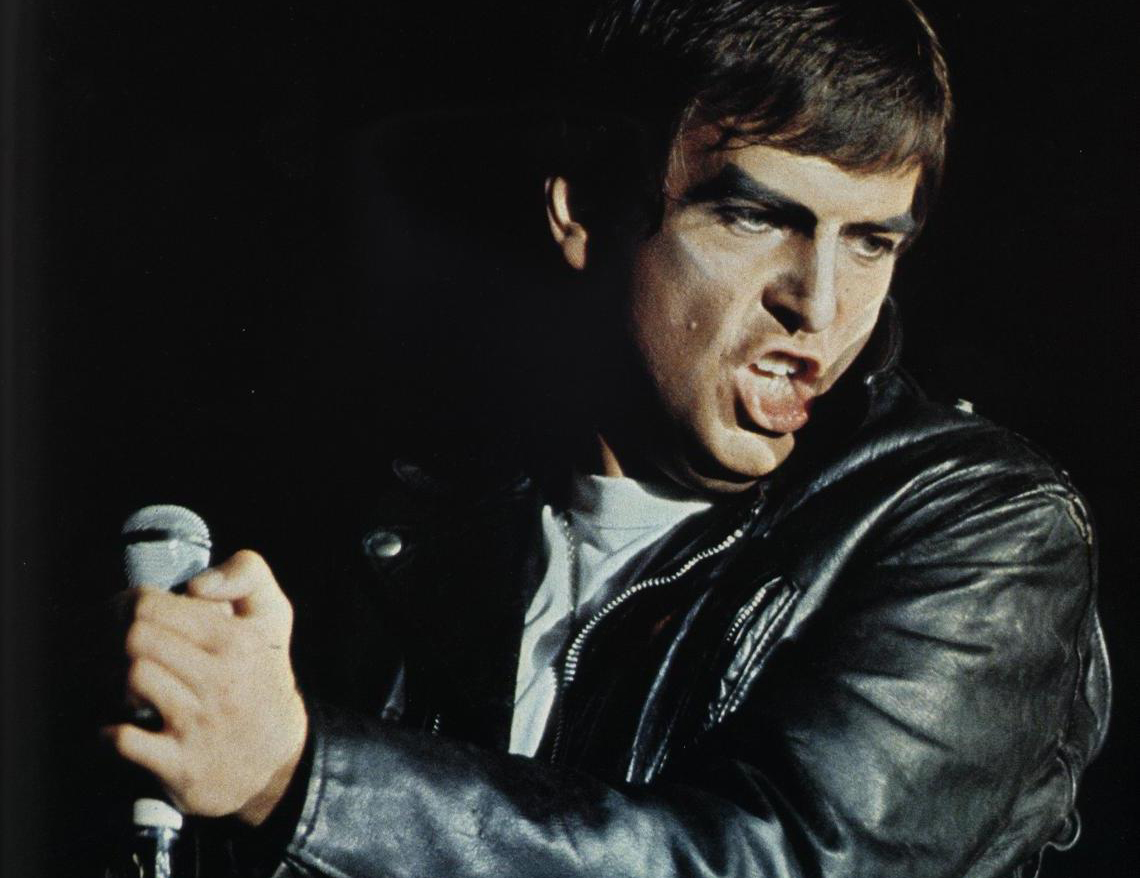 Music

Peter Gabriel: Life lessons from a rock star (2)

At The School of Life Peter Gabriel shares the lessons he has learned from his life as a musician and being a human rights activist. Lessons 4-7

4 DON'T BE AFRAID
Gabriel confesses that part of his musical and life's journey is learning to be less afraid. "I think fear is the undervalued element and bravery is the flip side of fear. I had many fears," he continues, "inadequacies in all sorts. I was never very good academically or in sports. Not going through university, I was unsure of myself in conversation with people who seemed to be smarter than me. Gradually, as I got older, I became much less afraid of other people."

5 WORK WITH THE BEST PEOPLE
Throughout his career Gabriel collaborated with an endless list of very talented musicians including Kate Bush, Sinead O'Connor, Daniel Lanois, Tony Levin, Brian Eno and Sting (This summer Gabriel will do a tour with Sting in the US). Throughout his humanitarian activities, he collaborated with world leaders including Nelson Mandela and the primatologists Jane Goodall and Sue Savage Rumbaugh. He says that he has been smart enough to work with some really good people and he still tries to get the best people around him as it just raises the game.

One of Gabriel's most fascinating and memorable collaborations has been with animals. He made music with a Bonobo ape playing keyboards. He had been fascinated with learning to communicate with other life forms on the planet and he thought that music would be a good way of connecting with them. A spellbinding video was shown where Sue Savage Rumbaugh is sitting in a cage with the ape, Panbanisha, playing on a keyboard, whilst Gabriel and some other musicians are improvising in the kitchen next door. It's mesmerizing to watch how the animal started to play with two fingers in sync with the music.
Peter Gabriel: We have intelligent life with us. It seems absurd we don't try and communicate with other life forms.
Gabriel provides another extraordinary example about communication with other life forms: Koko, the gorilla ape who has mastered sign language. He recounts the story of how the gorilla was shown the news footage of 9/11 and responded in sign language. Gabriel can't recall exactly what signs the gorilla made, but it was something along the lines of: 'people in an airplane hit tall building / people dying / I'm sorry'. "It is not planet of the apes," Gabriel remarks. "We really have intelligent life with us and it seems absurd to me that we don't try and communicate with other life forms".

6 GIVING IT YOUR ALL
It is sometimes hard to imagine that the rock star on stage and off stage are one and the same person. In the second issue of 200%, Antony Price, the stylist of Roxy Music in the 1970s, dressed the band in the weirdest outfits for their stage performances, however, in daywear they looked quite ordinary ("They look like accountants!" a journalist once remarked to Price). The transformation of rock stars remains intriguing and De Botton asks Gabriel how, being the calm person that he is, he was able to access his rock persona.
"I think you just got to buy it and believe it, otherwise people [the audience] will switch off very quickly. You have to pump yourself up and give them something that they may not like". Later he adds, "You just roll the engine regardless of what the audience does. For many years I was trying to think of ways that would engage the audience".
Peter Gabriel: Talent is overrated. People who have extraordinary willpower are much more likely to be successful.
7 DON'T GIVE UP
At the Q&A session with the public, a young woman from the Philippines asked Gabriel if he could share a piece of advice for those who want to make it in the music industry. "Don't give up", he quipped. "I do think that talent is really overrated. It's perseverance because people who have extraordinary willpower, I think, are much more likely to be successful."
Written by Thierry Somers