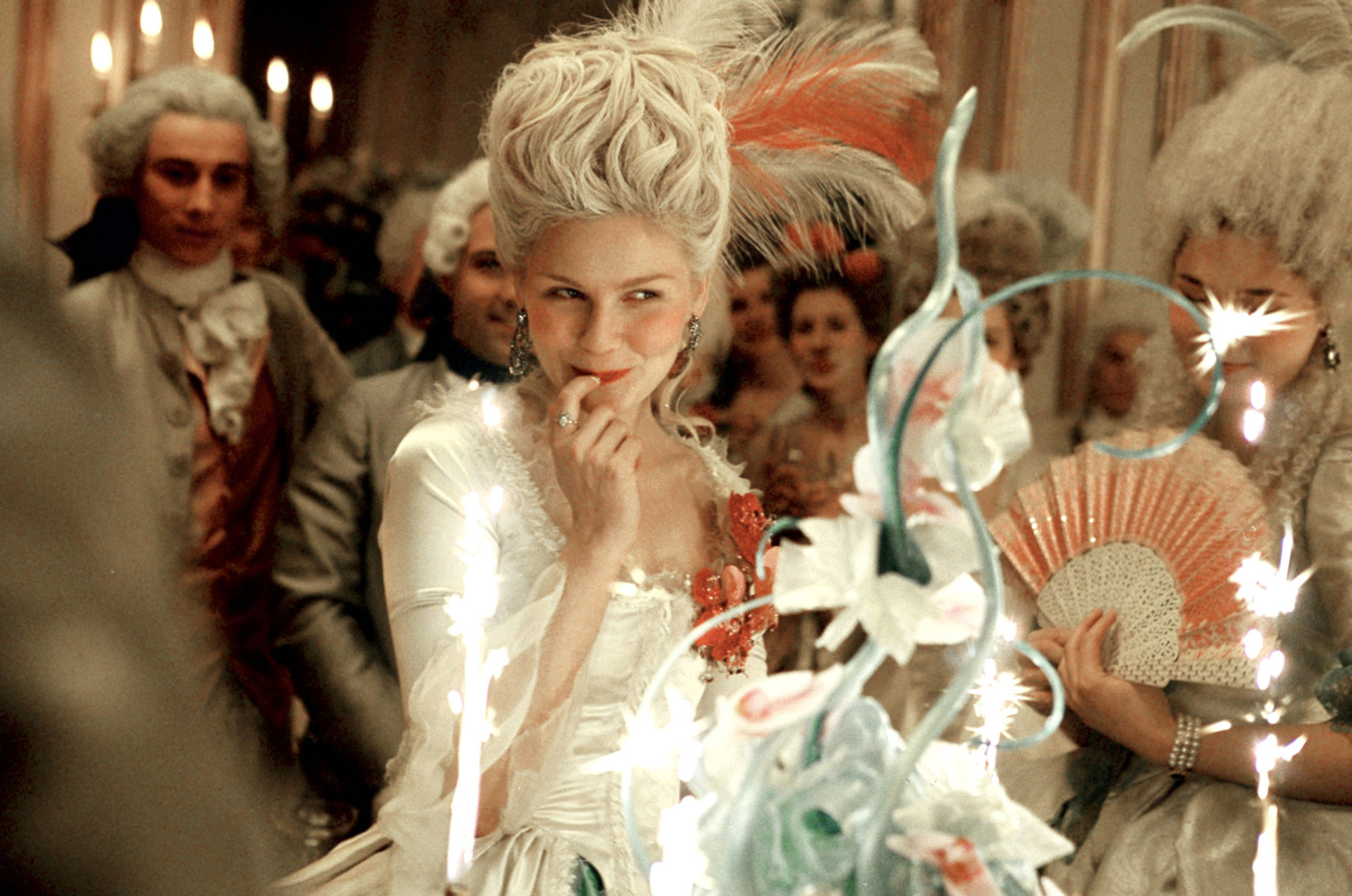 Music

Dustin O'Halloran interview (Part 2)

In the second part of our interview with Dustin O'Halloran we discuss his soundtrack compositions including his latest work 'Ammonite' and what music people are listening to in this lockdown period.

THE SUBTLE REGISTERS OF FILM

Your latest score, 'Ammonite', is the fourth time you worked with Volker Bertelmann on a film score. Usually a score is composed by one composer. What do you consider to be the benefit of working with another composer on a score? 

Volker and I knew each other for ten years before we first started to work together on the score for 'Lion'. Working on a score is a lot of work. It can be a very lonely job as well. We just found it was more fun to do it together. Neither of us had a problem with the egos of who is doing what. We just go into it. It makes the scores much more interesting as there are two voices. We know how to work together and how to combine sounds. If you're creating 80 minutes of music it's very demanding for a composer. It's hard to sustain a creative level when you're working on a film for four months. It's nice to have the camaraderie. In 'Ammonite', there is not much music about 20 minutes which is the perfect amount. Most films have too much music I think. You don't have to lead the audience with the music what they have to feel all the time.

'Ammonite' is based on the life of the famous nineteenth century palaeontologist, Mary Anning, played by Kate Winslet. Before you started to work on the film had you heard of Mary Anning? 
No, I didn't. I came familiar with her story through Francis Lee, the director.
Did you undertake extensive research into Anning's life?
No, mostly through the script and Francis's research on her. The story is not a biopic of her life but exploring a romantic relationship she had with Charlotte Murchison. The film focuses on the feelings of this relationship and the idea of finding love much later in your life. And what it means to have a lesbian relationship in the nineteenth century.
Is the subject of the film a continuation of your previous collaboration with Lee, 'God's Own Country', a film about a gay relationship between a young sheep farmer and a migrant worker? 
It's a much different film. It is also a beautiful film but is more powerful and dynamic. 'Ammonite' is more delicate, detailed and has a more feminine energy. With the music we had to evoke a time period, but we didn't want to make it sound like masterpiece theatre. We're using a small chamber string orchestra with piano mostly. It's subtlety modern and we played around with counterpoint. With the music we tried to find these subtle emotions and express the unspoken feelings of Mary's inner dialogue of her love and torture, the desire and the longing. Her character is very withdrawn and is not used to communicating emotions.
As this is the second time you worked with Francis did you immediately understand what he wanted from the music. 
Yes, he is like me playing on the piano. He 'plays' in the really subtle registers of film. His films slow down the viewer and his dynamics are very quiet and delicate.

You also worked on the score for Marie Antoinette. For a film set in the eighteenth century the soundtrack is quite unusual as the director of the film, Sofia Coppola, opted for 1980s pop music instead of period piece music. The soundtrack features music by The Cure, Bow Wow Wow, Siouxsie and the Banshees, New Order, Adam and the Ants. Selecting this music helped the audience to understand that Marie Antoinette is a teenager living in the present and viewers can relate her present with theirs. You contributed some more classical piano music to the film reminiscent of Erik Satie. Did Sofia also have specific ideas about these classical music parts for the film? 
When I was first asked to compose some music for 'Marie Antoinette' they hadn't start filming yet. Sofia did show me a book of photographs for inspiration. She was looking for music that had a delicate innocence and fragility that could portray the purity of this young girl in a decadent world. I wrote a lot of music and she ended up using three pieces.
THE BEAUTY OF THE WORLD
At this moment the world is facing a pandemic. Do you think it will influence what music people are listening right now? 
Yes, I think people need a lot of comfort right now and they will gravitate towards music that gives them comfort whatever that is. Music that gives them a sense of peace. I imagine people are listening to a lot of spiritual music, calming music. I think that dark phonetic loud music probably is taking a break, but on the other hand maybe that's going to be an explosion of loud dissonance after this [laughs]. It is hard to say. I'm trying to find things that are reminding me of the beauty of the world.
Read the first part of our interview with Dustin O'Halloran here
Interview written and conducted by Thierry Somers
Images from the films 'Marie Antoinette' and 'Ammonite'.